GST ON SUPPLY OF SERVICES RELATING TO SALE OR PURCHASE OF RICE
KARNATAKA AUTHORITY FOR ADVANCE RULING
GOODS AND SERVICES TAX

Case Name: Hindustan Agencies (GST AAR Karnataka)
Appeal Number: Advance Ruling No. KAR ADRG 73/2021
Date of Judgement/Order: 06/12/2021
RULING
1.The applicant is liable to collect CGST @ 9% and KGST @ 9% on supply of services relating to sale or purchase of rice.
2. The applicant by canvassing for Branded and unbranded rice of millers and other traders is liable to pay CGST @ 9% and KGST @ 9% on the consideration received or receivable as commission from the rice miller or traders.
 Available in English –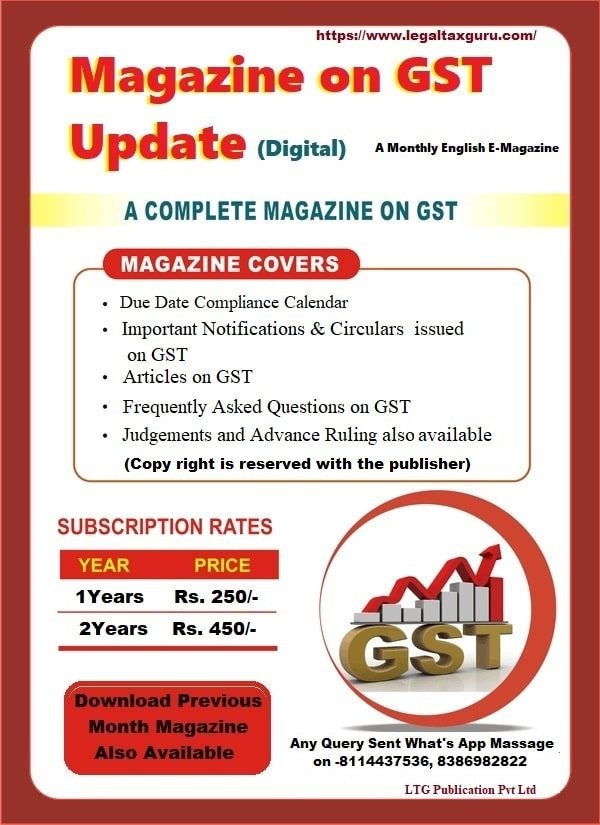 Click Below Link For Subscription.