POWER OF A JUDGE TO PUT QUESTIONS TO ANY WITNESS, IN ANY FORM, AT ANY TIME POWER OF A JUDGE TO PUT QUESTIONS TO ANY WITNESS, IN ANY FORM, AT ANY TIME
Section 165 of the Indian Evidence Act, 1872 provides for the power of a judge to put questions to any witness according to it The Judge may, in order to discover or to obtain proper proof of relevant facts, ask any question he pleases, in any form, at any time, of any witness, or of the parties, about any fact relevant or irrelevant; and may order the production of any document or thing (But the Judge cannot ask a question which causes coercion, fear, illusion, or anger to the witness.)and neither the parties nor their agents shall be entitled to make any objection to any such question or order, nor, without the leave of the Court, to cross-examine any witness upon any answer given in reply to any such question;
Provided also that section 165 of Indian Evidence Act shall not authorize any Judge to compel any witness to answer any question, or to produce any document which such witness would be entitled to refuse to answer or produce under sections 121 to 131, both inclusive, if the questions were asked or the documents were called for by the adverse party; nor shall the judge ask any question which it would be improper for any other person to ask under section 148 (Court to decide when question shall be asked and when witness compelled to answer)or 149(Question not to be asked without reasonable grounds); nor shall be dispense with primary evidence of any document, except in the cases herein before excepted.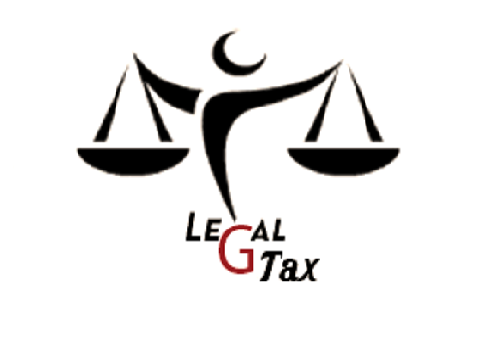 In case of Ramchandra versus State of Haryana A.I.R 1981 S.C. 1036 two of the witness of prosecution did not adhere to their earlier statement. The Judge rebuked them and threatened them prosecution for perjury if they change their statement. The Supreme Court held that the Judge exceeded the power conferred upon him by this section.
Lord Denning
In this respect, Lord Denning has to say that, in exercising this power, the court must actively participate in the trial to elicit the truth and to protect the weak and innocent. It must not assume the role of a prosecutor in putting questions. Any question put by the judge must be so as not to frighten, coerce, confuse, or to intimidate the witness.
Other Post
क्या एक अधिवक्ता अपनी सेवाओ का विज्ञापन कर सकता है ? (Can an Advocate advertise their services?)
What is Black Warrant (Form No. 42)
Doctrine of Res Gestae || When such statement cannot be considered to be part of Same Transactions
Article on Special Leave Petition (SLP) ||What is the Time limit to file special leave petition